/!\ IMPORTANT /!\
You have to update your minecraft for the latest snapshot, otherwise every chest will be empty! Sorry for the inconvenient.
New version! More Island!
I've finally learn how to create island faster and better than before. In the next update, I would add more huge floating land.
Sky World is a Survival map compound of numerous different floating islands. Most of them represent the biomes of Minecraft but not only.
Screenshots: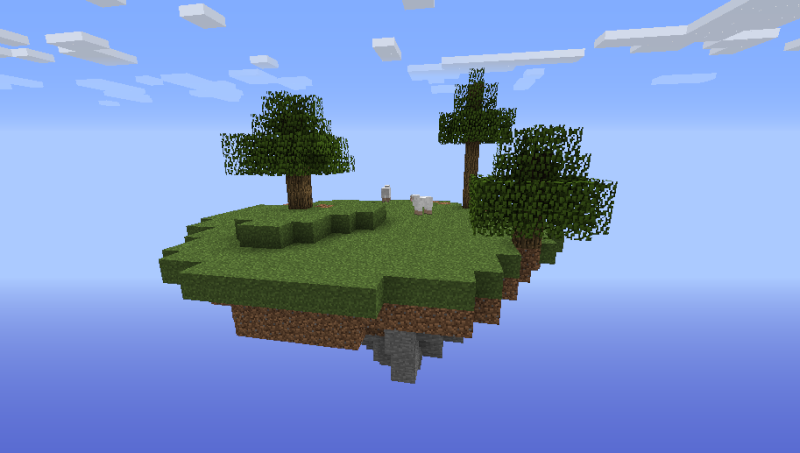 The first island, were you spawn.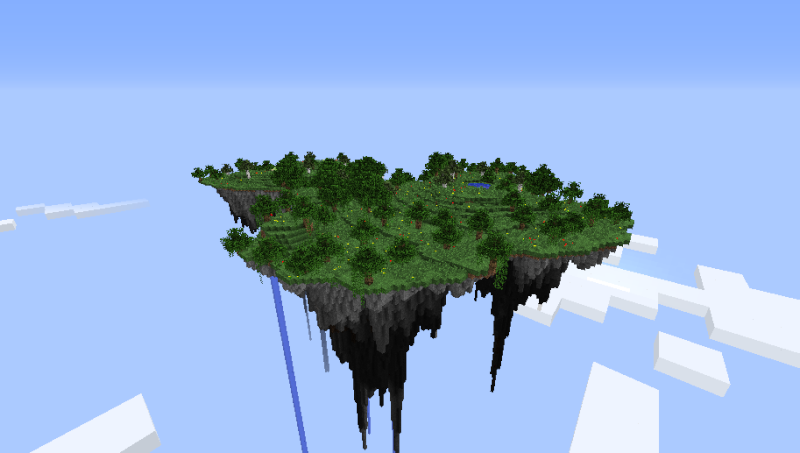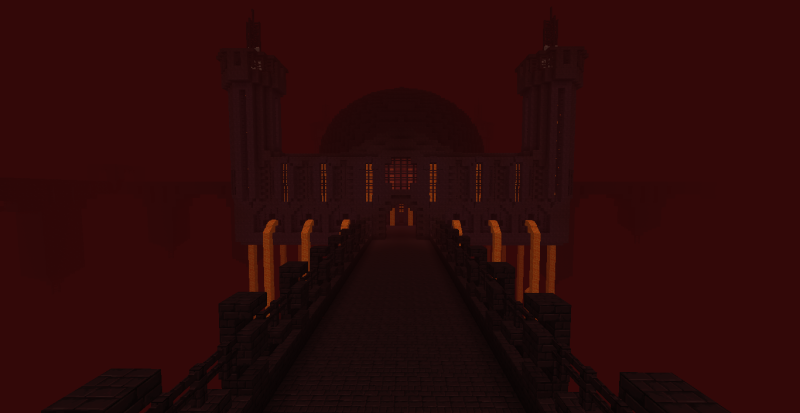 New Nether forteress: the Pandemonium!
But that's not all! There is still a lot to discover!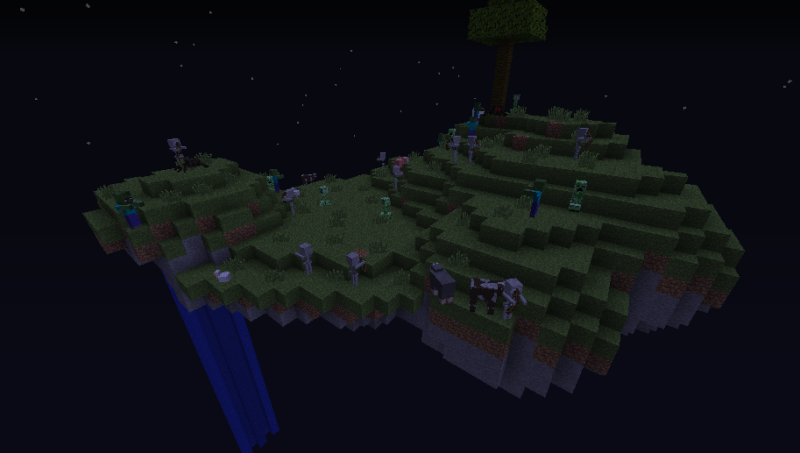 Pay attention on mobs!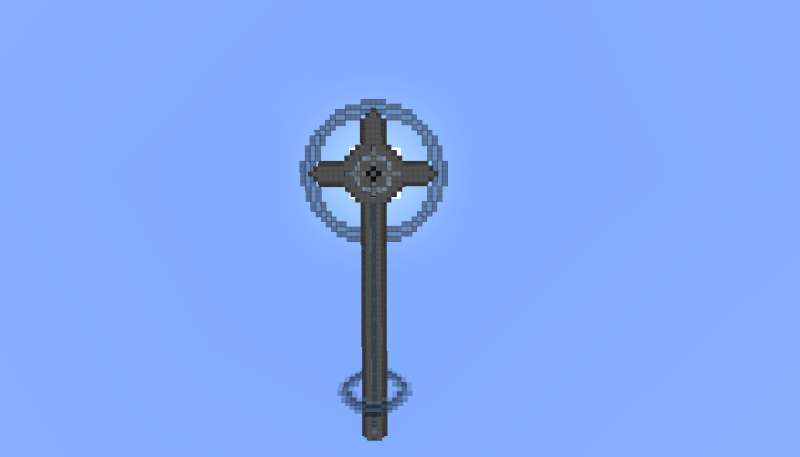 The Nexus:
You could find monolith on some island. Press the button and you will be teleport into a room. Unlock the door and you can have access to the Nexus and teleport to the island again.
Blacksmith:
Some villager are hidden on few island and trade you unique and powerful tools and armor against a block of bedrock. These blocks are only findable in hidden chests. There is only 5 block of bedrock available on the map, for 5 different blacksmith.
Rules:
-Don't use cheat or other mod like Toomanyitems
-Don't go too far away in real world or in the Nether
-Don't fly
-Don't change your gamemode
-If you find a command block, don't touch it
Challenges:
-Make a bed
-Make a house
-Leave the first island
-Make a farm
-Find the map
-Make a mob's tower
-Find every kind of ores
-Make an enchanting table with 30 levels
-Go to all the island
-Go to the Nether
-Beat the Wither
-Beat the Enderdragon
Changelog:
-v1.8 Modification on blackswith who exchange unique weapon
-v1.7 Modification on some islands
-v1.6 Nexus added: you can now teleport between island!
-v1.5 More island. Horse!
-v1.4 More island
-v1.3 Adventure island!
-v1.2 News islands!
-v1.1 More ore! New secret weapon!
-v1.0 First version
Future addition:
-Make proposition!
-Boss!
If you have idea for other island just tell me and I will add it probably!
Download:
Click aici